Welcome to the Indie RPG Newsletter!
An email newsletter started in the middle of the hellscape of 2020 as a hub for curating content from around the indie tabletop RPG interverse. This is a personal labour of love to share some of the best parts of the hobby.
This email goes out every week on Sunday.
Follow along by subscribing!
---
About the Author
Hi, I'm Thomas Manuel (he/him). I'm an Indian journalist, playwright and game designer. I'm on twitter @chaibypost and started this newsletter so I could write and not worry about character limits. Now I have to only worry about being boring! Huzzah!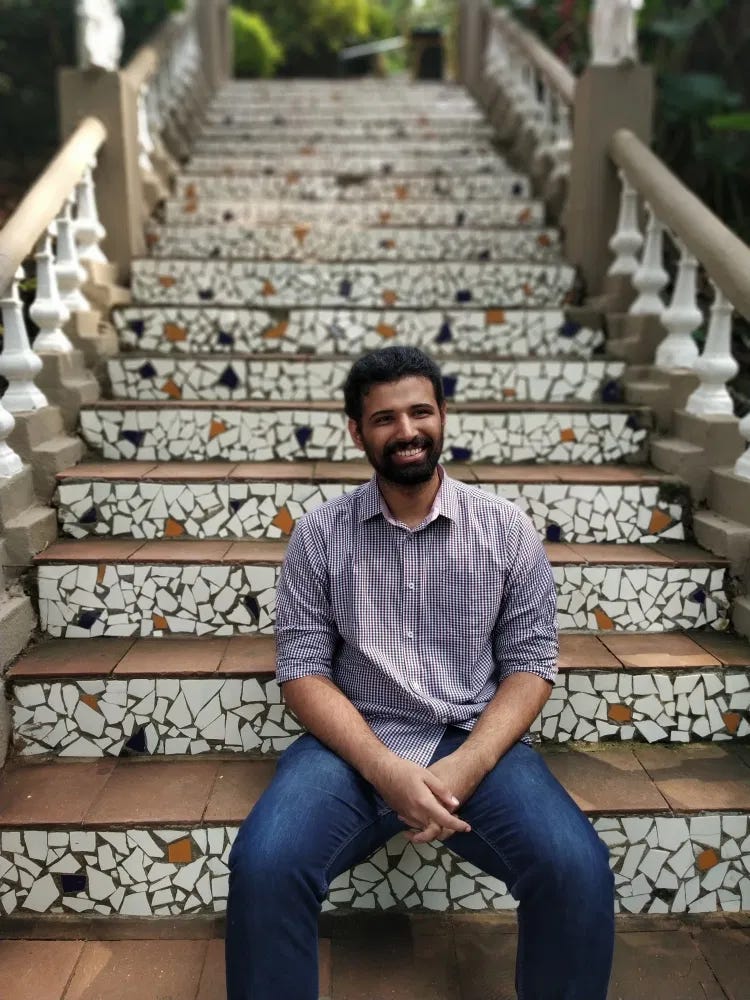 If you'd like to reach out for anything, you can email me via notrueindian@outlook.com.

Subscribe to The Indie RPG Newsletter
People